Lexori Introduction
Lexori is a CFD trading brand currently offering access to a multitude of asset classes via tailor-made trading software. Since it is a relatively new trading brand, it has managed to come with an innovative trading solution that might be appealing for some traders.
Financial markets continue to perform positively on the back of ample liquidity and bullish risk sentiment. Major stocks and indices are close to their record levels, the US dollar has rebounded from the lows, commodities are still elevated as compared to 2019 levels, and cryptocurrencies remain volatile, even though the industry witnessed a bear market. 
Legal terms
As with any other trading brand in the market, Lexori is governed by a series of policies with set out clear guidelines on how the company conducts its daily operations. Privacy security, payment options, and the usual terms & conditions should be read by all users before signing up for an account because only that way they'll find more into the company's philosophy.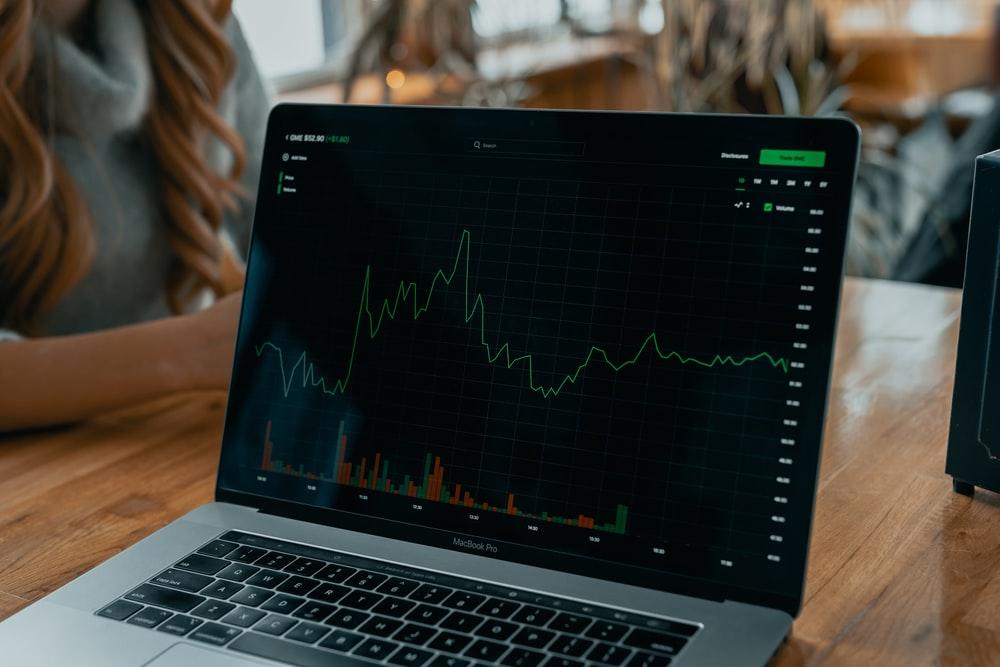 At the time of writing, Lexori covers more than 500 assets, including CFDs based on FX, shares, stock market indices, popular commodities, and cryptocurrencies. The wide array of instruments mean a lot of retail traders wanting to take advantage of short-term opportunities across the board.
Flexible leverage, attractive costs, and swift execution make the offer even more appealing. However, traders need to be aware of the differences in terms of margin requirements and spreads that can be noted among asset classes. For a volatile contract based on crypto, the spread will be wider. Also, in this case, the maximum leverage is capped at 1:5. 
Software
Efficient online trading can't be achieved without properly optimized trading software. In the case of Lexori, that seems to have been taken into account from the very start, considering the platforms now available with the broker are multi-device compatible and integrate a variety of trading tools. 
Multiple execution modes, price alerts, and other customization features make the platforms very flexible, adapting to any trading style or schedule. At the same time, since the solutions are lightweight, traders don't need advanced gear to run them. The easy-to-use interface should be highlighted as well, now that many beginners are getting involved in the market. 
Pros and Cons
Live and demo trading conditions available

Versatile trading platforms

Professional customer support

500+ assets covered
Several restricted jurisdictions

Does not accept US traders 
Summary
The avalanche of new retail traders wanting to be part of the financial industry acted as a major tailwind for brokerage houses. Now there are many brands with competitive offers, but also, their infrastructure evolved to meet the demands of the average Joe on the street.
Lexori proves to be aware of the conditions in the market and its trading offer is well-aligned. Traders looking for a brokerage house to work with should take a look at this one for further details and ultimately find out if this is what they've been looking for.