As of April 2019, the spot forex market transacted over 6.6 trillion dollars per day. This figure included future contracts and options. With such huge amounts of money transacting in a market that trades instantly, has no accountability, and deals over the counter, scams are bound to come up frequently.
With the help of the Commodity Futures Trading Commission (CFTC) and the National Futures Association (NFA), most of the old scams have disappeared. However, some of the old ones still linger as new ones pop up. It is therefore important to be aware of all these currency scams if you are a regular trader. Here are a few to watch out for.
Forex Scams
Forex scams are any trading schemes that defraud traders by falsely guaranteeing them high-profit gains by trading in the forex market. There are different kinds of forex scams both old and new. The major ones are: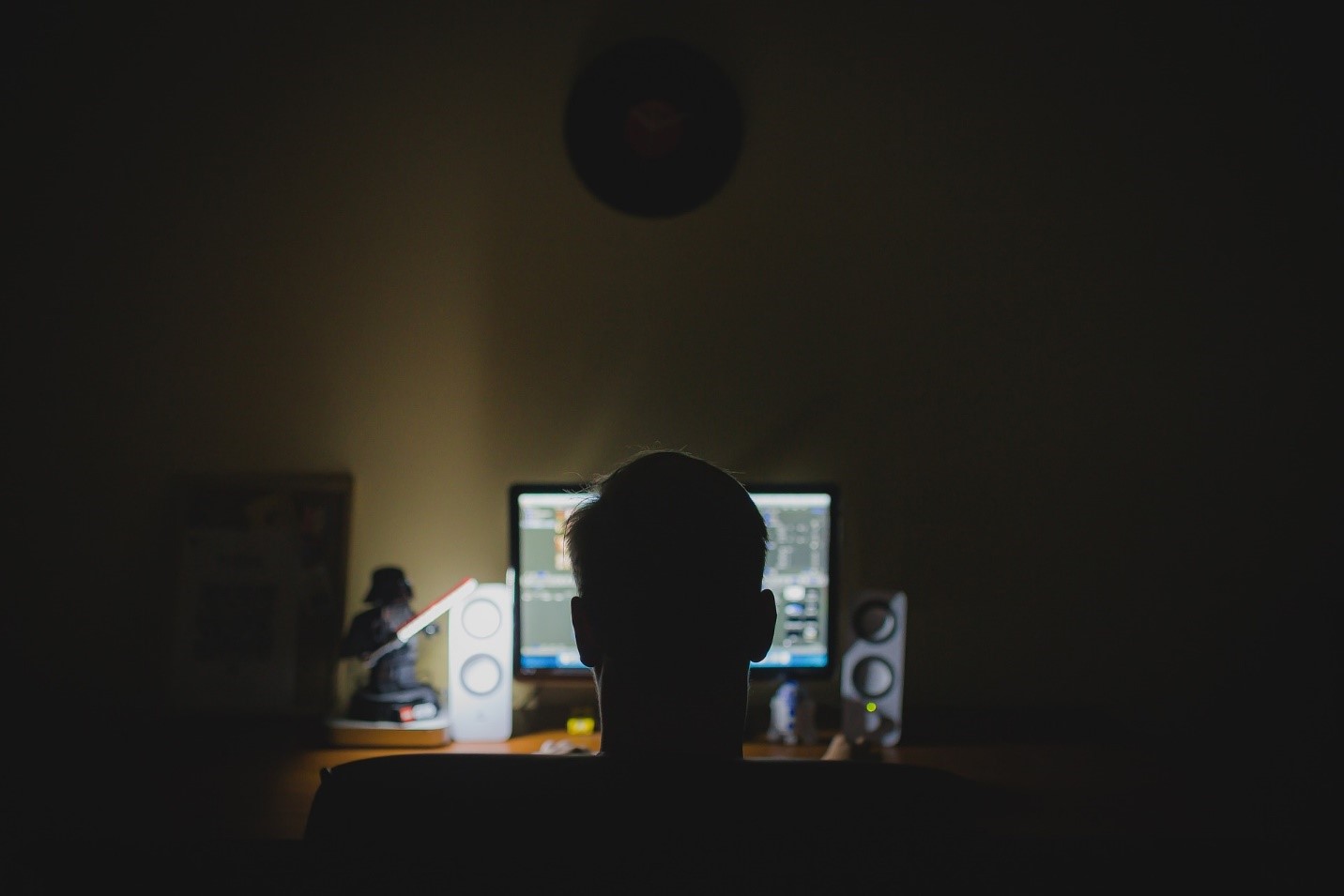 Source: https://pixabay.com/photos/work-desk-computer-night-hacker-933061/
Signal Sellers 
In this kind of scam, the scammer will sell information to an unsuspecting trader on which trades to make. They purport that the information is legit and based on expert forecasts that guarantee to make you a profit. As a trader, you can buy this information and pay on a daily, weekly, or monthly basis.
To entice you to buy the information, they have numerous fake testimonials from allegedly satisfied clients. However, the information is usually not helpful. Make sure you do your research on any information you want to purchase.
Bid/Ask Spreads Manipulation 
Although this scam is old and gradually disappearing, it is still around. This scam involves having spreads of about seven to eight pips instead of the normal two to three pips. Scammers will get in early and then create a massive spread and sell at the top.
High Yield Investment Programs (HYIP) Scams 
This is a form of Ponzi scheme where the scammer promises high returns for a small initial investment. In reality, the initial investors get paid by the money generated by new investors. To ensure the scam succeeds, a constant flow of new investors is necessary. Once they run out of new investors, they close shop and take the remaining money.
CFD Trader Bot Scams
A CFD trader is a bot that trades automatically. To ensure that the scam is successful, the CFD trader's algorithm is conveniently rigged to achieve the desired result. The bot is programmed to let you profit the first few times you trade to win your confidence. You will then receive endless notifications urging you to deposit more money and continue trading. Since the algorithm knows what to do, you eventually lose all your deposits in the next few trades you make.
Bitcoin Scams
With the rise of Bitcoin's meteoric prices in 2017, not only did this raise international interest from all quarters, but also from scammers as well. There have been stories of fraud, scam, and investors losing their money in shady ventures. If you are not careful, you may fall prey to wallet theft, fraud, or ICO scandals, among others. Some of the most common bitcoin scams include: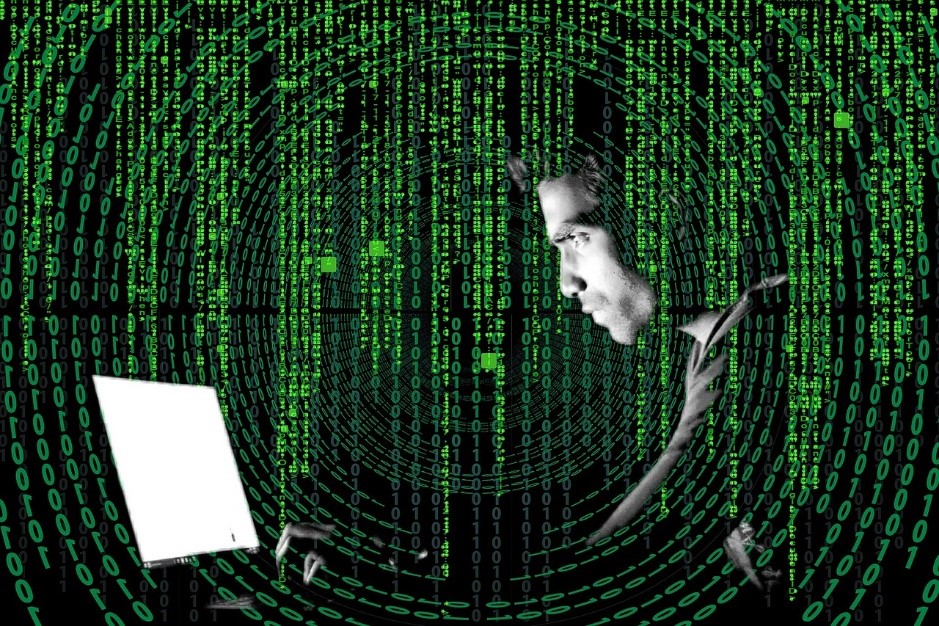 Source: https://pixabay.com/photos/security-cryptocurrency-bitcoin-2972105/
Hardware Wallet Theft 
In this scam, a scammer sells a hardware wallet to a user containing a seed phrase that has been pre configured under a scratch card. Using this scratch card creates a backdoor for the scammer to drain your money once you activate and fill your wallet.
Fake ICOs Scam  
Initial Coin Offering (ICO) has become a popular way for companies to raise capital recently. However, scammers create fake websites resembling ICOs and urge users to deposit their funds to a wallet that is compromised.
When dealing with the online currency trading market, it is important to have all the information you need before diving in. The scams in the market are becoming more sophisticated and undetectable. To avoid falling victim to such scams, conduct thorough research on the platforms, websites, and companies you wish to trade with. With any financial transaction, make sure to do your research beforehand, because there is no going back.