Intro into the Company
Previously known as CFDGlobal.com, Capex is an online trading name operated by Key Way Investments Limited, a company authorized and regulated by the Cyprus Securities and Exchange Commission. The broker is also registered with most of the popular finance entities in Europe. During the past two years, Capex made a lot of improvements to its trading offer, currently offerings CFDs based on forex, indices, bonds, ETFs, commodities, shares, blends, cryptocurrencies.
Fully-aware of the increased competition in the industry, the company had designed an interesting offer, from our point of view, most of the trading features currently available suggesting that Capex wants to give its clients as much as it can.
Trading Software
In line with the popular brokerage companies, Capex had designed a proprietary web-based platform. Fully-customizable and one of the most complete trading platforms in the market, it's available on desktop and mobile devices. Since it provides intuitive and web-based access to a huge range of instruments, as well as charting tools and many more features, this could be a potential solution for traders who don't like desktop platforms.
For those who want to stick with the popular platforms, the highly versatile MetaTrader 5 is the second platform supported by Capex. Available on both desktop and mobile, the Capex MT5 gives access to charts and unlocks complex trading strategies using a series of in-built tools.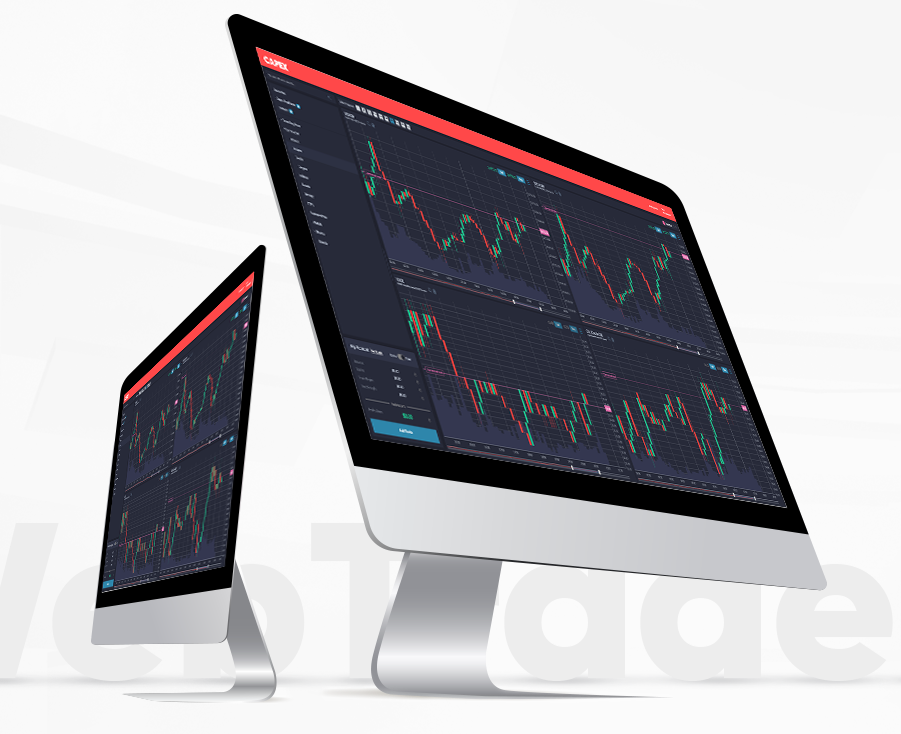 Trading Features
At the present time, Capex has three different trading accounts available. Leverage is flexible, depending on the instrument type of the experience of the clients (retail or professional). In order to comply with the European regulation, traders with no experience will get to use maximum leverage of 1:30. Spreads are fixed and medium, as compared with other brokers.
Clients who open an account will get access to plenty of useful material, including daily market reviews and analyst recommendations provided by a third party. Beginners will have the possibility to learn more about trading using the Video Library.
Helpful Resources
One of the biggest advantages of Capex is that it provides access to plenty of integrated tools. Bloggers Opinions will help clients to follow top-ranked financial bloggers' features on websites such as Seeking Alpha, The Motley Fool and others. Insiders' Hot Stocks will show the activity of C-level corporate insiders.
With Daily Analyst Ratings, Capex clients will have the opportunity to follow high-ranged analysts based on their measured performance. Hedge Funds Activity will show how leading fund managers had adjusted their positions over the previous fiscal quarter.
News, Views and Current Events will keep traders up to trade with the latest market developments. And lastly, the Trading Central feature will provide technical analysis from a third-party, a tool that had become increasingly popular during the past year.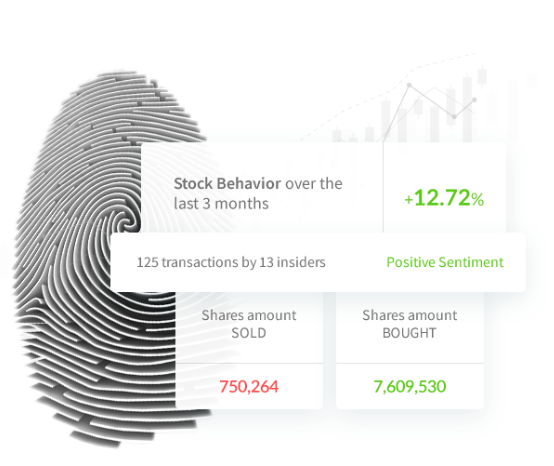 Pros and Cons
– Innovative trading platforms compatible with any device.
– Plenty of integrated tools that can improve trading performance.
– Useful trading resources for people who want to learn how to trade.
– Relatively-high spreads, even for liquid assets.
– Trading Central not available for all clients.
– Initial deposit high, as compared to other competitors.
Summary
In conclusion, Capex is a brokerage company that managed to assemble an appealing trading offer. However, as we've highlighted, it is not a perfect broker and like other ones, it has its weaknesses. Still, it is a well-regulated and trusted company.
Visit Capex Broker